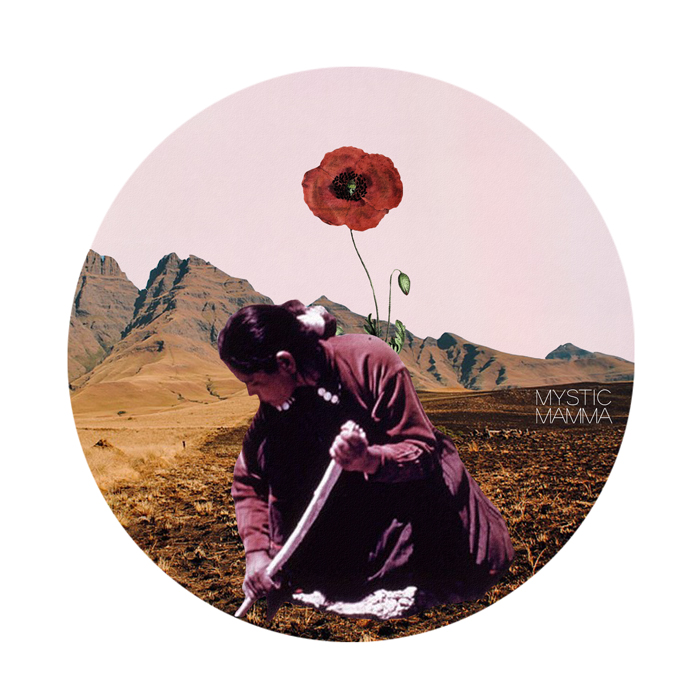 The theme for November is turning the soil
When one has focused only on what is seen and shows up on the surface, what is beneath that surface becomes less and less fertile as time goes on.
This month is it time to dig down deep and turn up what is underneath, bring it to the surface, inspect it, break it up, feed it, aerate it and fertilize it in preparation for new seeds.
This is what this month is all about.
Because we are turning the soil of our own lives, we get to discover what we forgot we had, as well as to observe where we need more growth and fertilization.
Think of yourself as a plant in your own garden. Are you feeling root-bound by your own stubbornness, calcification and attachments? Have you allowed any new energy in the form of new ideas and inspirations into your life? Have you nourished yourself spiritually? Does your life feel somewhat small and pinched?
Some of you might be doing just great at this time. But some of you are still feeling in that transitional place of not quite knowing whether things are moving in the right direction or not, or how to proceed to make the most of these times.
In the example of working the soil, when the earth beneath is neglected and gets too dry and calcified, there is no more room for the roots to grow and the plant becomes stunted and less likely to produce big beautiful blooms.
The analogy of you being a plant in your own garden is a good one to focus on this month as it is very applicable to what is going on in the world.
You can see those who are mired in their stubborn beliefs as creating great limitations for themselves in this time of potential breakthrough and growth.
Fertility is a big theme this month as well. You get to study how it shows up in your life and whether you have enough of it or not. Are your projects fertile? Is your life fertile? Are your relationships fertile? Is your imagination fertile?
There will be numerous opportunities to discover what you are missing and what you wish you had more of. And maybe you find you want to change things up, plant something new, do some bigger landscaping on your life.
We have excellent support for this now as we revisit similar energies to the time of the eclipse. This gives us a second chance to do accomplish what we didn't back then.
One of the gifts of this time is the discovery of new passions and the rediscovery of old talents. As you turn up your past, your history, and your old dreams and inspirations, you may discover that you really do want to play music or write a book or be an artist or work with animals or children.
It may be painful to look at and acknowledge the situations or reasons why you never followed through on those dreams. That's the stuff under the ground that needs to be turned up, and your willingness, determination and discipline to do so is the shovel you will use.
Let those disappointments, judgments and regrets go. Become neutral, practice forgiveness and then rekindle the passion and get some support in following through…
This could be a very exciting time for those of you who finally decide to follow your dreams. There is great opportunity for that this month.
The challenges are going to be trusting the outcome, having the courage to make new choices, and staying out of blame.
Inertia could set in when fear comes up around moving forward. Old wounds connected to regret and failure could surface as well.
Work through them, move forward and prepare your own 'field' for a season of planting new seeds of old familiar dreams into freshly fertilized and upgraded soil.
Thank you for the insight Mystic Mamma!